Billboard Advert – Lovell Homes at The Mill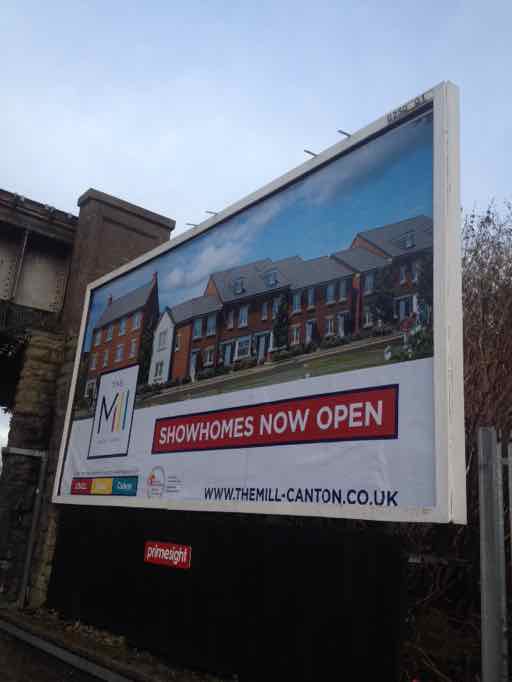 This billboard is a 48 sheet poster that has recently gone live for Lovell Homes for their development "The Mill" in Cardiff.
The billboard was located on Leckwith Road – a busy main road – on the side of a railway bridge. A great location for a significant number of passing commuters and with dwell time due to the bridge junction.
The campaign runs from 29 January through to 11 February.


If you need any further advice or guidance about "Out of Home Advertising" why not give us a call on 01256 767837 or fill in the form on our 'Contact Us' page.